001 Silicone O-Ring, 70A Durometer, Red, 1/32 ID, 3/32 OD, 1/32 Width (Pack of 100)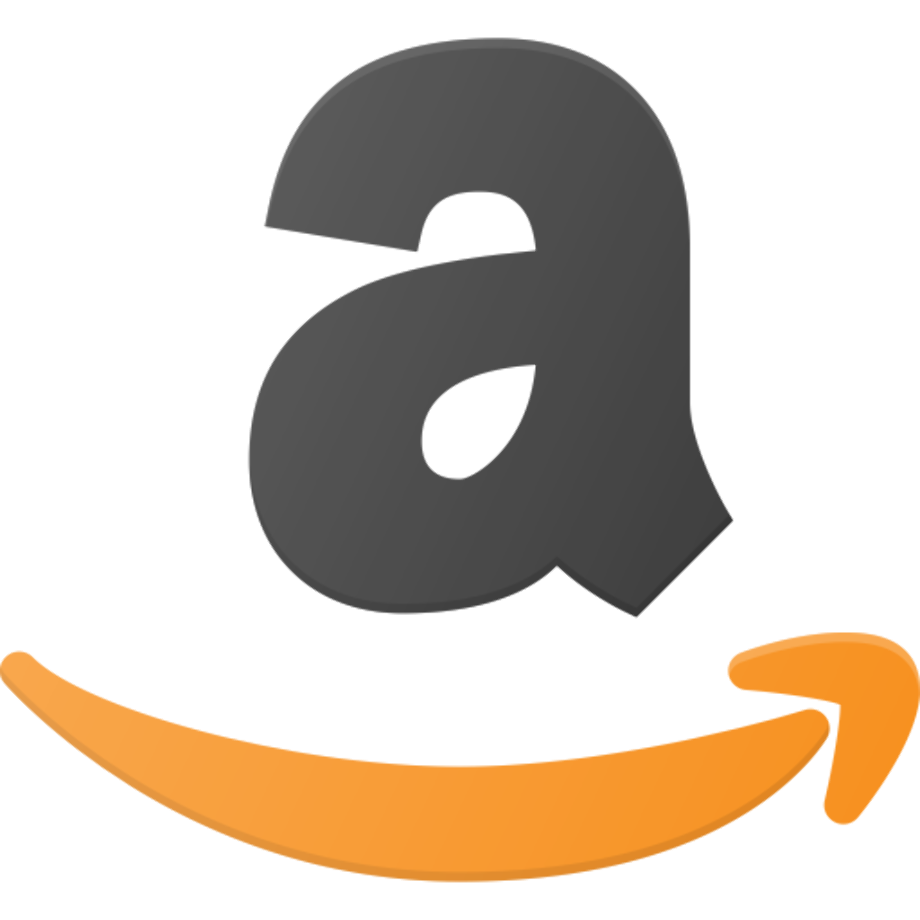 buy on amazon
$9.64
Durometer (hardness) of 70A for resistance to penetration
Round in cross-section to provide a seal between cylindrical overlapping surfaces
Meets standards defined by Aerospace Standard AS568A
Can be used across a wide temperature range from -65 degrees F (-54 degrees C) to 450 degrees F (232 degrees C)
Made of silicone for use with a variety of chemicals and fluids
Sold:220 Wished: 14 Followed: 10
This silicone O-ring is red in color, round in shape, has a durometer of 7OA, and is designed for use in a wide variety of sealing applications.
Silicone is acceptable for temperature applications between -65 degrees F (-54 degrees C) to 450 degrees F (232 degrees C). It has good resistance to ozone, weather, detergent, salt water, engine and transmission oil, non-petroleum brake fluid, hydraulic fluids that resist fire, vegetable and animal oils, and high molecular weight chlorinated aromatic hydrocarbons. Silicone is vulnerable to mechanical wear and tear, water and steam over 250 degrees F (121 degrees C), aromatic hydrocarbons (benzene), chlorinated hydrocarbons (trichloroethylene), acids and bases, and hydrocarbon fuels.
O-rings commonly provide a pressure and fluid seal between cylindrically shaped, overlapping mating surfaces and are commonly seen in engines, faucets, flanges, valves, and various cylinders. They are circular in shape, with a round cross section and a hole in the center, similar to a doughnut. O-rings are available in a number of sizes, and can be ordered based on required nominal inside diameter (ID), outer diameter (OD), and cross-sectional (CS) diameter.
This silicone O-ring has a shore durometer of 70A. Shore durometer is the hardness of a material, and its resistance to permanent indentation. A higher durometer value indicates greater resistance to indentation on a scale of 0 to 100, with 100 indicating no indentation.
This silicone O-ring meets standards defined by Aerospace Standard AS568A, which is the Aerospace Size Standard for O-rings.
About Us
Sterling Seal and Supply has served the industrial community for over 50 years.
Dedicated to Your Success-

Built on guiding principles of innovation, leadership, and creating value for customers, we are highly skilled distribution service experts who specialize in providing standard and customized sealing solutions.

Our Commitment-

Customer success is matched only by our knowledge and experience in developing sealing solutions for a wide range of static and dynamic industrial applications. We offer one of the world's most extensive and readily available line of shaft seals, O-rings, fluid power seals, HVAC furnace filters, gaskets, Teflon Round Rod, and much more.
Product Line-Up
We serve a wide variety of commercial customers in the Automotive, Chemical, Food & Beverage, Healthcare, and Petroleum industries. Our products meet some of the most stringent standards and are utilized within the government sector around the globe, operating in Space, Land, Sea, and Air.