10k Gold Sea Turtle with 9k Gold Chain Anklet for Women, Ankle Bracelet Jewelry Gifts for Animal Lovers, 8.6+0.8+0.8 Inch
Roll over image to zoom in
Click to open expanded view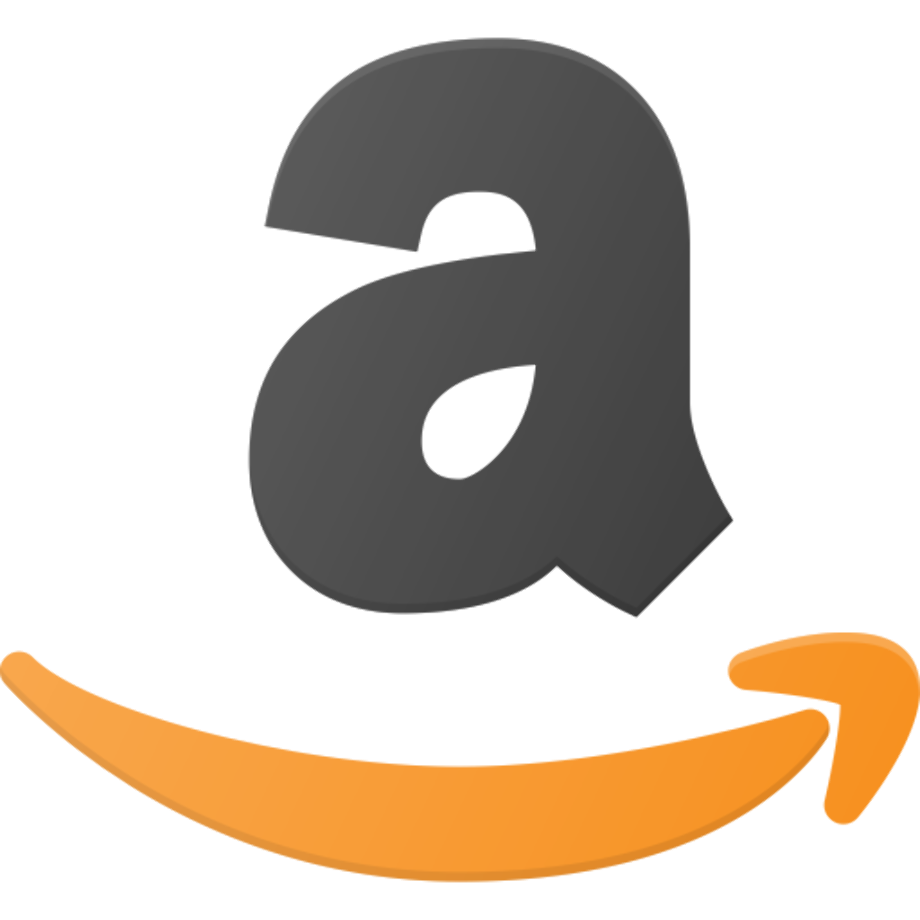 buy on amazon
$139.99
【Design】 The dainty gold turtle pendant with two white pearls, this gold animal anklet is a dainty and could fit well with many outfits.
【Gift for Her】 The gold turtle ankle bracelet packaged in a box is a great gift for girlfriend, wife, daughter, sister, mother or niece.
【Measurement】 Sea Turtle: 10 mm * 12 mm; Pearl: 4 mm; Length: 8.6+0.8+0.8 inch, total length 10.2″. Gold Weight: 1.6 g
【Occasion】 Gifts for Birthday, Christams, Anniversary, Mothers's day, Graduation, and etc. (Please do feel free to contact us if you have any problem with the item.)
【Material】 Metal: 9k gold chain with 10k gold turtle(Not gold-plated, Not gold-filled ); Freshwater cultured pearl. This women gold ankle bracelet is Nickel-free and high-quality.
Sold:300 Wished: 52 Followed: 90
About SISGEM JEWELRY:
SISGEM JEWELRY was born to provide a favorite jewelry for every girl and women.
About the 14k gold bracelet:
The fineness of a precious metal object represents the weight of fine metal therein, in proportion to the total weight which includes alloying base metals and any impurities. Alloy metals are added to
increase hardness and durability of jewelry, alter colors.
Karats measure the parts per 24, so that 10 karat = 10⁄24 = 41.6%
9 karat = 9⁄24 = 37.5%
Looking Forward YOUR STORY:
Every piece of SISGEM jewelry will have a beautiful story. It may be about the person who gave the gift, or maybe about the girl who is wearing jewelry. We look forward to the starting of such a story.
A Gift for Yourself:
Expecting that SISGEM jewelry make your heart sing every time you wear them and that speaks to your core.
A Great Gift Idea for Her:
Christmas
Anniversary
Birthday
Valentine's Day
Mother's Day
Date
It Will Be A Beautiful Story Between YOU and HER.
Measurement:
Chain length: 8.6″ + 0.8″+0.8″
Total length: 10.2 inch
Turtle: 10*12 mm
Gold weight: 1.6
Package Includes:
1 x 10k gold turtle 9k gold chain anklet
1 x Box
Caring for your jewelry:
1. Separated it from hard items to prevent scratches and store it in a fabric-lined jewelry box or pouch.
2. Do not expose to harsh chemicals such as cosmetics, hairsprays, perfumes, chlorinated water.
3. To clean gold jewelry, use warm water, a mild soap, and a soft bristled brush if needed.