500 Pieces Jewelry Repair, Price and Indentification Tags/Tyvek Self Adhesive Rectangle/Dumbbell/Barbell Jewelry Price Tags (Long – 47 x 12mm, White)
Roll over image to zoom in
Click to open expanded view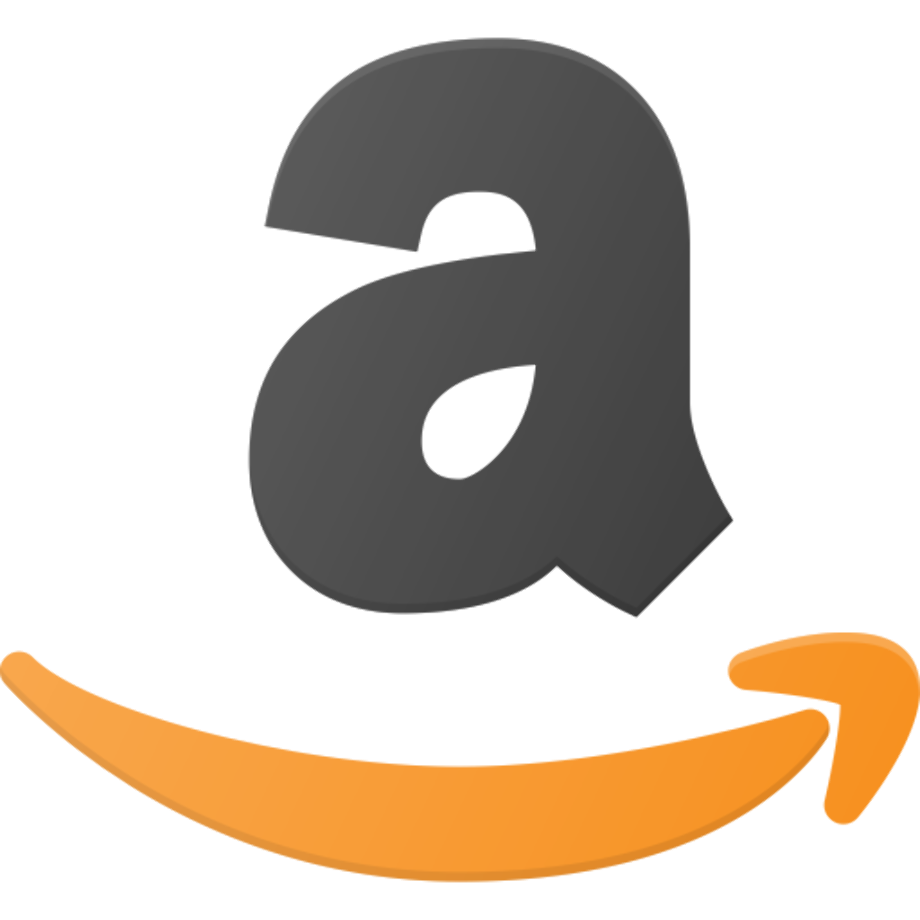 buy on amazon
$14.92
Each Sheet of labels is approximately: 3.25 x 6 inches.
Quantity: 500 Pcs of White Long Pricing/Identification Tags
Industry standard Tyvek Material Jewelers price stickers. Tear Proof/Acid Proof
Now you can neatly and professionally put prices on your valuable creations. Just fold the sticker around a strand of jewelry or a ring.
Sold:113 Wished: 62 Followed: 32
Neatly and professionally put amounts on your valuable creations with these tear-proof and acid-proof tags. These identification tags are made of industry-standard Du-Pont Tyvek material and nearly impossible to tear. They are pressure-sensitive, self-adhesive and do not need moistening. You can even used them while your jewelry is being sonic cleansed! The center of the bar is adhesive free so it will not stick to your , so it always stays clean. The labels are the quick and easy way of identifying and pricing all kinds of including bracelets, earrings, chains, necklaces, rings and much more. Just fold the sticker around a strand of or a ring. These identification tags maintain their original color and do not fade. They always retain their shape and all markings. N'ice Packaging repair tags come in three colors – Gold, Silver and White – and three shapes and sizes — Long – 1 7/8″ x 1/2″ (47 x 12mm), Short – 1 3/8″ x 1/2″ (35 x 12mm) and Rectangle – 1 1/2″ x 1/2″ (44 x 12mm).
Only logged in customers who have purchased this product may leave a review.