Clina Jeweler Tester Tool, Professional Gemstone ldentification, Gem Refractometer, High Accuracy Professional Portable Diamond Tester Jewelry Gem Gemstone Selector Precision Tool RHG181 1.30-1.81
Roll over image to zoom in
Click to open expanded view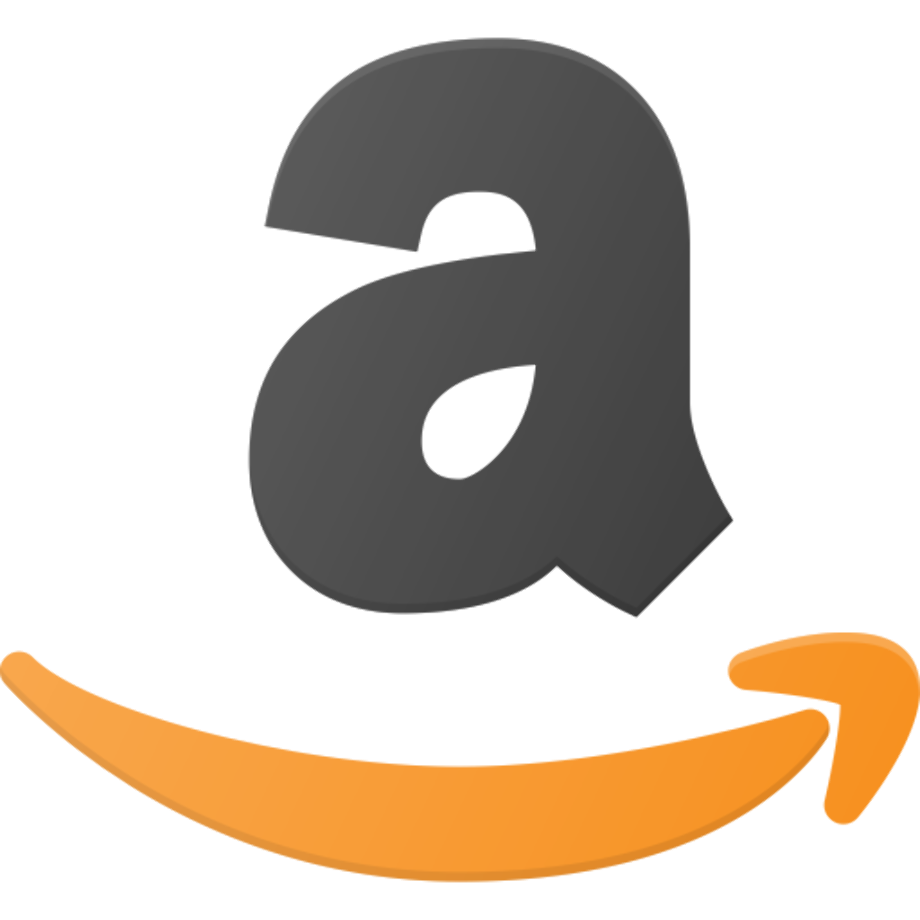 buy on amazon
$82.99
Low cost and high return: This gem refractometer is a low-cost, lightweight measuring instrument used by jewelers and gem traders to measure polished gemstones with a refractive index ranging from 1.30 to 1.81 RI.
Compact and easy to carry: The RHG-181 gem refractometer is specially used to measure the refractive index of gems and solid materials. The size is about 13 * 6 * 3.5 cm/5.1 * 2.4 * 1.4 inches. It is characterized by its compactness and lightness, and is very popular in the Jewelry industry.
Specially designed: Designed to measure the refractive index of gemstones and solid materials. Let you measure more accurately. Set design, more economical and cost-effective, save costs for your jewelry making work.
High quality: Quickly and accurately identify single and double gems. Low battery consumption and long life. Made of high quality ABS material, sturdy structure and long service life.
High precision and easy operation: The refractometer is highly accurate and easy to operate. Cost-effective, easy to operate without mistakes, is a stable diamond measuring instrument.
Sold:170 Wished: 43 Followed: 45
Features:
1. Specially designed for measuring the refractive index of gemstones and solid materials.
2. Lightweight and compact, easy to carry.
3. This refractometer features high accuracy and easy operation.
4. Identify single and double gems quickly and precisely.
5. Low battery consumption for long service time.
6. Approved by strict quality and safety standards for a long and trouble-free using.
Specification:
Condition: 100% Brand New
Item Type: Refractometer
Material: ABS
Refractive Index Range: 1.30-1.81 RI
Color: As Pictures Shown
Size: Approx. 13 * 6 * 3.5cm/5.1 * 2.4 * 1.4inch
Weight: Approx. 721g
Package List:
1 * Refractometer
1 * Electric Torch (Powered by 1 * AA battery which is NOT included))
1 * English Manual
1 * 3 ML Reflective Index Fluid