COLORFUL BLING 12 Constellation Astrology Zodiac Sign Bracelets with Message Card Healing Crystal Beaded Bracelet Horoscope Jewelry Birthday Yoga Reiki Gifts
Roll over image to zoom in
Click to open expanded view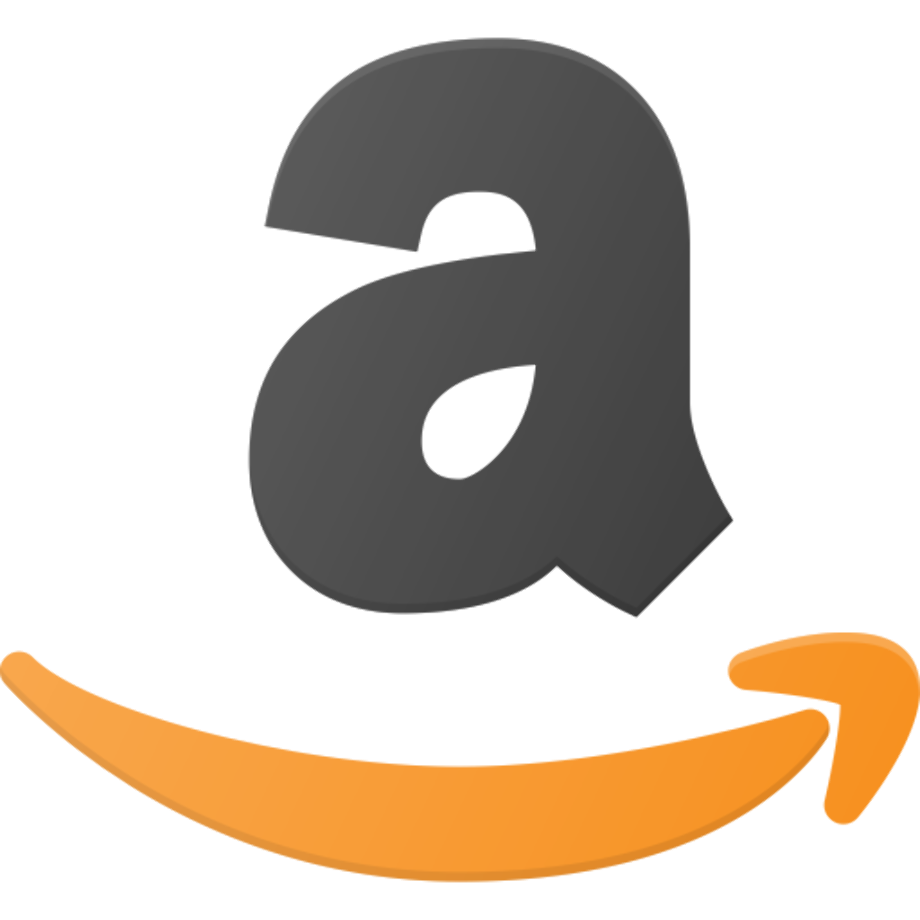 buy on amazon
$9.99
EXQUISITE HEALING GIFTS: These chic handmade energy crystals Bracelets can promote beauty and health, achieve happiness and fortune, it could use for reiki, healing, yoga, meditation, protection, chakra balancing. Creative energy power spiritual crystals stretch bracelets, special gifts for family, friends, lover or someone you want to protect.
NATURAL CRYSTAL BRACELET SET: Twelve Constellations crystals and healing stones bracelets to choose from, including amethyst, turquoise, Tigers Eye, rose quartz, moonstone, etc. Each unique style can show your personality, wearing the spiritual real crystal bracelet can not only decorate your wrists but also bring you energy healing effects.
100% SATISFACTION GUARANTEE: 60 Days Free Risk Money Back to Protect You When You Receive Any Defective Order.
ADJUSTABLE SPIRITUAL BRACELETS: The unique energy healing bracelet is designed with an adjustable drawstring, flexible design, easy to tighten, comfortable to wear, fit for most women men, no worry about size.
WELL-MADE CRYSTAL BRACELETS: These elegant crystal beaded bracelets are perfectly cut and polished by real natural stones, safe and non-toxic, lightweight and exquisite appearance, smooth surface and good texture. The braided wax rope of chakra crystal bracelet for women is waterproof, unbreakable and durable.
Sold:242 Wished: 70 Followed: 64
Aquarius (1.20 – 2.18)
"Be open to truth, from whatever source it comes." — Quoted by Quaker, obeyed by them.
Pisces (2.19 – 3.20)
From them, you will realize what generosity, selflessness and romanticism are.
Aries (3.21 – 4.19)
Born on the first day of spring, they are so energetic that they gleam like warm sun.
Taurus (4.20 – 5.20)
No one will ever drive them, but they will willingly and loyally follow a leader they trust.
Gemini (5.21 – 6.20)
They are young forever like lively happy children who constantly need new interests.
Cancer (6.21 – 7.22)
Born in the smooth moonshine, they are mentally a mixture of toughness and softness.
Leo (7.23 – 8.22)
There is no word as doubt in their vocabularies. They are the monarch's among humans as the lion is king of beasts.
Virgo (8.23 – 9.22)
They are trying hard to reach the perfect. They are also wishing to lead you to the perfect road.
Libra (9.23 – 10.22)
With Venus as ruling planet, they are lovers of beautiful things, harmonies, and peace.
Scorpio (10.23 – 11.21)
Mystery is what they cover with. But when you see them beneath, they are the ones that dare to love and hate.
Sagittarius (11.22 – 12.21)
They are curious and energetic travelers with boundless enthusiasm. Freedom is their greatest treasure.
Capricorn(12.22 – 1.19)
As master of self-control and leadership, they seem cold and distant but responsible and practical.