Jewelry Repair, Price and Indentification Tags/Tyvek Self Adhesive Short Dumbbell/Barbell Jewelry Price Tags 1000 Pieces (1000, White)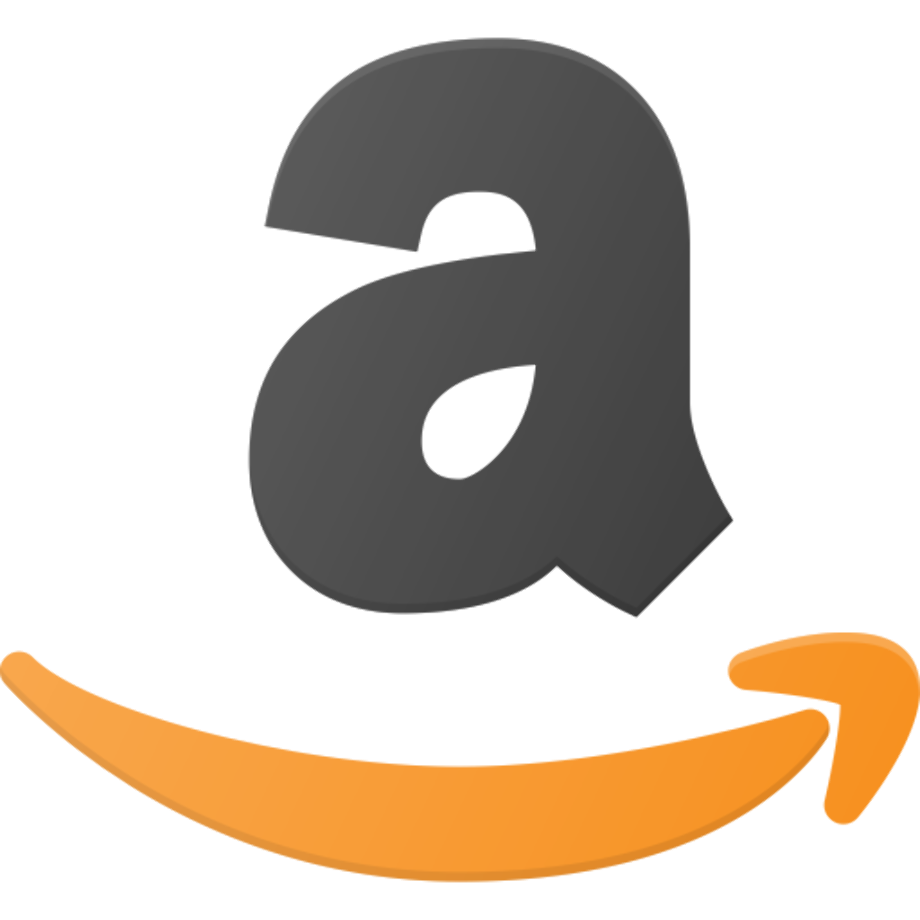 buy on amazon
Quantity: 1000 labels White plus 24 labels of Gold and Silver included.
Price tags and labels for rings, necklaces, bracelets etc.
MATERIAL: Tyvek Tear Resistant
TAG SIZE: 1 3/8″ long x 1/2″ writing area
Sold:116 Wished: 78 Followed: 73
Dumbbell-shaped identification tags are made of Du-Pont Tyvek and nearly impossible to tear. They are pressure sensitive self-adhesive and do not need moistening. The center of the bar is adhesive free so it will not stick to the jewelry. The labels are the quick and easy way of identifying and pricing all kinds of jewelry including bracelets, earrings, chains, necklaces, rings and much more No color fading, maintain original color.
Only logged in customers who have purchased this product may leave a review.