Le Twist Bendable Snake Necklace – Bracelet – 35 Colors – Holds Its Shape! – Versatile Flexible Twistable – Unique Trendy Jewelry for Women and Men!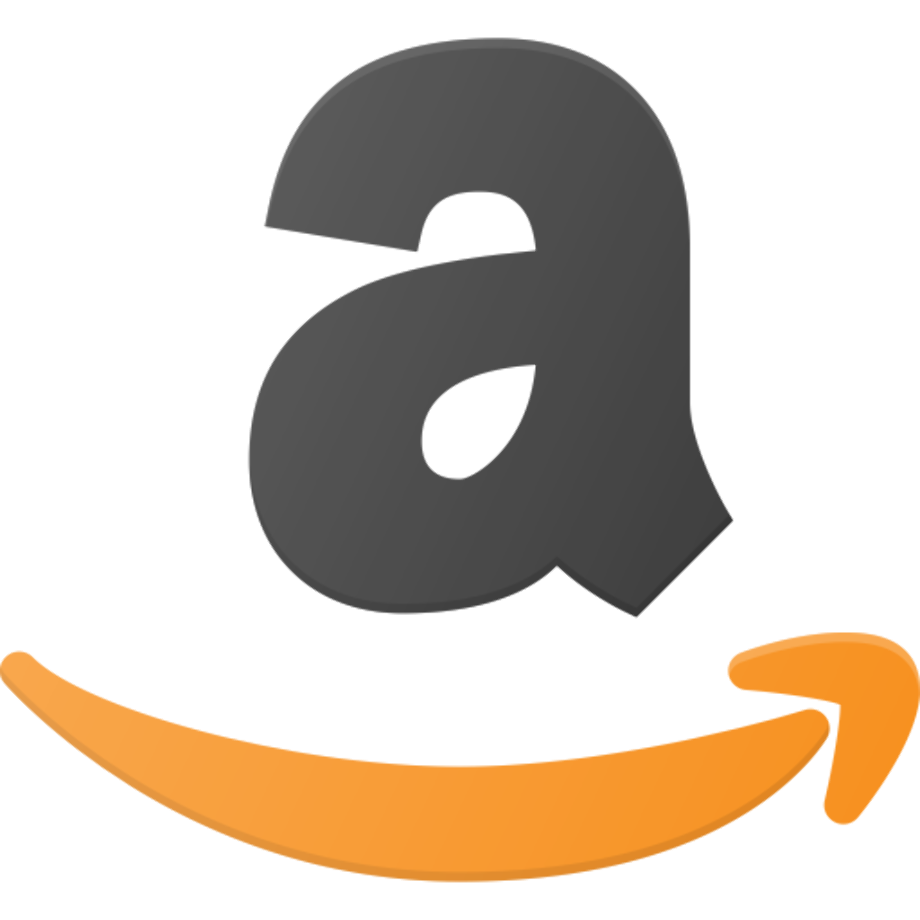 buy on amazon
$14.99
STACK THEM, layer them, twist them, combine different colors to create fabulous designs for any outfit or occasion. Dress it up or dress it down! From classic to funky from arty to elegant, express who you are!
LE TWIST bendable necklace – you can shape it any way you want – It holds its shape! A necklace, a bracelet, an arm cuff, a hand-chain, an anklet, a waist chain, a hair accessory, an ornament for a purse or boot!
WE SHIP first-class on the same day or the next day of your order for fast shipping! If for some reason, you are not happy with your purchase, please contact us and we will make it right.
NO clasps or fasteners so good for seniors and fidget.
LE TWIST bendable snake twist necklace is 35.5 inches in length and 6 mm in diameter. Nickel-free, lead-free, cadmium-free. US SELLER.
LE TWIST is the ONLY seller that offers 35 chic and unique colors — neutrals, stripes, and multicolors! Mix and match them or use for team colors, school colors, theme colors, party favors, bridesmaid gifts, stocking stuffers, teens, tweens, costumes!
COMES in a gift pouch with a label that shows different ways to wear it so makes a great gift that looks more expensive than it is!
ALSO USE Le Twist for masks, crafts, napkin rings, curtain ties—be creative and artistic!
Sold:112 Wished: 24 Followed: 75
You can SHAPE these amazing twistable necklaces any way you want! Both flexible and firm, once you style them, they HOLD their shape: necklace, bracelet, arm cuff, slave bracelet, waist chain, hand chain, headband, purse ornament… or use it as a charm bracelet, goth accessories, hippie jewelry, gothic jewelry. Style it to fit any outfit or occasion! !
The ORIGINAL Le Twist, more than 10 years in business, we are the ONLY sellers to offer 35 chic and unique colors for you to choose from. Plus, as a US seller, we strive to please you.
Le Twist necklaces for women trendy are versatile unisex accessories you can travel with and take ANYWHERE. Just one piece and COUNTLESS ways to use it! You will be surprised how many COMPLIMENTS you receive!
Le Twist makes a wonderful GIFT for yourself or for a friend or loved one! Comes in a gift pouch with a Le Twist label so LOOKS MORE EXPENSIVE than it is. Makes a PERFECT gift for birthdays, Valentine's Day, Mother's Day, Christmas and holidays. Also great for party favors, stocking stuffers, bachelorette gifts, themes, teams and costumes… even for crafts and decorations!
Le Twist is lead-free, nickel-free, cadmium-free. 35.5 inches in length; 6mm in diameter. It's made of interlocking metal segments on a sturdy thread that gives it flexibility. The silver and silver combination Le Twists can be polished with a light metal polish to shine them up.
Please send us your feedback and suggestions… We want to keep improving our products and services and will get back to you within 24 hours.
HAPPY LE TWISTING!