Moana inspired Hawaii hammered swirls sea glass necklace, (Hawaii Gift Wrapped, Customizable Gift Message)
Roll over image to zoom in
Click to open expanded view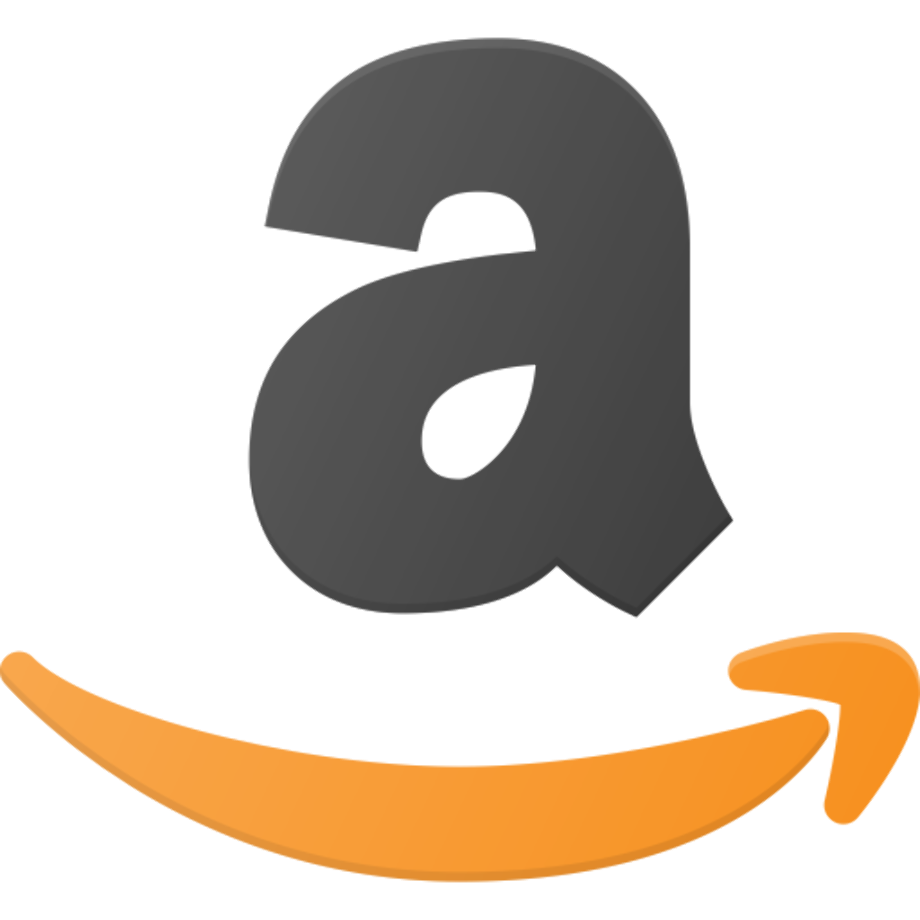 buy on amazon
$44.98
MORE THAN 500 DESIGNS IN MY US besthsternjewelry STORE: Feel free to "window shop" your favorite design and mix-match your perfect set while listening to a little bit of "Hawaiian tune", be the center of the gathering with your own unique look. Feel free to contact me directly for customization or custom-orders as well.
AT LAST, PLEASE CONSIDER VISITING OUR ISLANDS: After the pandemic, our island economy sure can use the help. Tourism accounts about 40% of our island economy. You will find the friendliest, most welcoming people here. Mahalo for your help!!!
UNIQUE HANDAMDE SEA GLASS JEWELRY FROM HAWAII: Each piece is handmade in Hawaii. They are made with our love for our islands and carry our "Aloha". Most designs are one of a kind, so no more giving the same boring gifts every year. Be original with our exclusive gift from far away island
GIFT WRAPPED IN HAWAII: Each piece is hand-gift-wrapped in Hawaii, ready to give as gift. Whether it is a birthday (choose the corresponding birthstone from the store), a special anniversary (give the gift of surprise) or any holiday (lighten the party with our "Hawaiian Aloha"), you can present it yourself or have it shipped directly to that loved one with your personal message and blessings
LIMITED QUANTITY, SO ORDER SOON: Some designs are limited. If I run out, it may take me month to re-make them since handmade takes time. Visit my store often, as I put out new designs every couple of months, so you will always have fresh gift ideas each year
Sold:267 Wished: 76 Followed: 77
(Can't find what you are looking for? You can find 500+ designs in my besthsternjewelry store by click the link above product reviews. They are categorized into necklace, earrings, special discount, new designs, etc.
You may also try searching "yinahawaii + what are looking for":
For example:
"yinahawaii December birthstone"
"yinahawaii blue necklace turtle"
"yinahawaii bracelet Hibiscus"
"yinahawaii mermaid pink earrings"
or simply "yinahawaii" – for all my designs)
Aloha!These designs show my love for our beautiful islands of Hawaii.
Jewelries will be made to order and shipped directly from Hawaii. Items that are available for Prime will be shipped directly from the mainland besthsternjewelry warehouse.
This is a sea glass pendant with a silver chain. I normally make and ship the chain at around 20 inches long with a lobster claw catch. If you prefer a different length (30 inches and shorter), please leave me a message with your order number. I'd be happy to customize it for you when I make them.
This handmade in Hawaii jewelry gift is from cultured sea glass that are specially formed into its shape for jewelry making. Each comes with a gift box with "handmade by yinahawaii" stamp and a ribbon wrapped as shown in the 2nd photo, ready to give as gift. Please see the 3rd photo for its actual and relative size.
Please see other items in my store. There are matching necklaces+earrings+bracelets. Feel free to request custom order as well.
FREE Gift Wrap, FREE Gift Message, FREE shipping!