Western Vintage Cowgirl Cowboy Teardrop Dangle Earrings for Women Teen Girls, Genuine Leather and Wooden Lightweight Leopard Floral Cow Print Earring, Bohemian Turquoise Wood Jewelry Set Gifts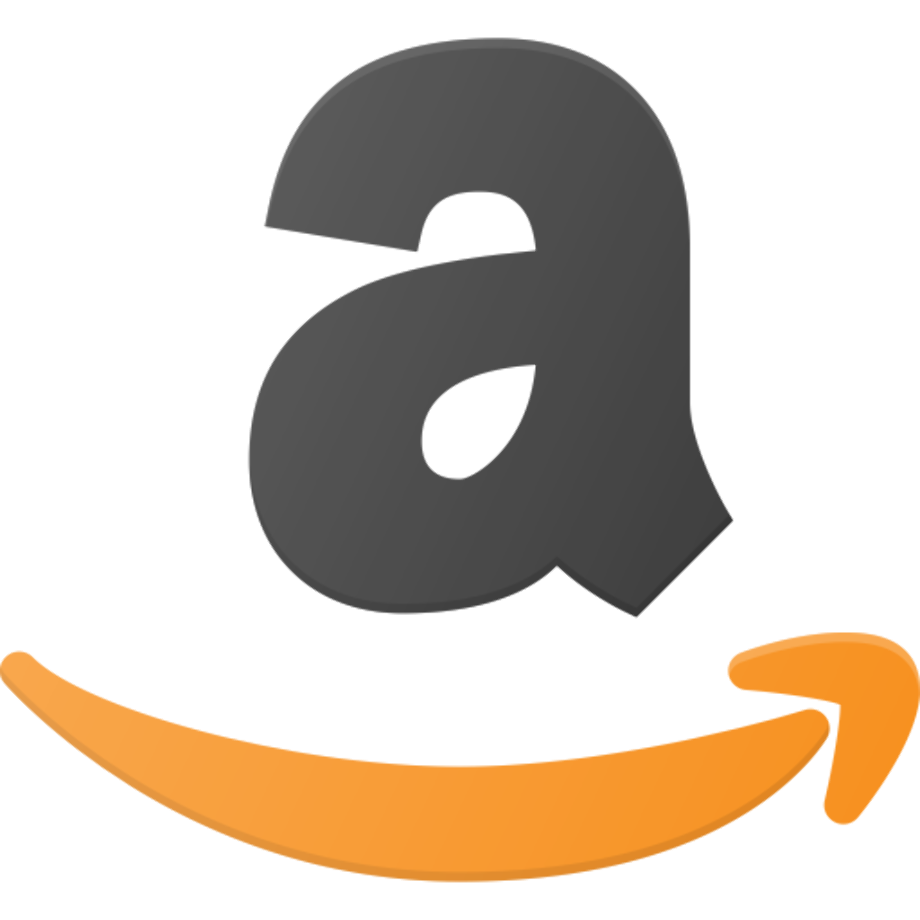 buy on amazon
$6.49
Occasions: Beach Party, Wedding, Halloween, Back to School, Christmas, Children's Day, Thanksgiving, Easter, Mother's Day, Father's Day, Birthday, Valentine's Day, New Year, Moving, Anniversary, Travel, Weekend, Prom.
Gift: This beautiful jewelry is suitable for travelers, good friends, classmates, colleagues, teachers, teachers, mother, girlfriend, beloved her, daughter, bestie, bridesmaid, bridesmaid, grandmother, big sister and little sister. Or give it as a special gift to yourself ~
After-sales service: We make every piece of jewelry carefully to ensure the quality of products. If you have any questions about our jewelry, please feel free to contact us, we will give you a satisfactory answer!
West Earrings: There are a variety of patterns available, such as wood stripes, printing, horse riding teenager, leather milk clothes, cactus, turquoise, etc. The colors are dominated by dark brown, white, retro red and green, and different cow print patterns can be integrated with a wide variety of clothes.
Hypoallergenic Material: real leather + high-quality alloy. Light weight, friendly to sensitive ears, not easy to fade and can be used for long time.
Sold:114 Wished: 86 Followed: 94
THE STORY OF SHUAITI STUDIO
There is no deliberate design, only to happen to meet naturally.
Shuaiti Studio originated from the dreams of several young people. We want to make cool bracelets, cute earrings, elegant necklaces, funny key chains, aesthetic accessories.
Here, you can dream, experience and explore the infinite possibilities of life.
We love freedom, no rules, no boundaries. We live a life that is not defined by others.
Shuaiti Studio wants to write fantastic stories with you.
ABOUT THE IDEA
Fashion and charm, confidence and courage, freedom and uniqueness.
HOW TO MAINTAIN
Try to keep it dry while wearing, and don't shower or swim with it on. When not wearing, gently wipe the surface with a soft cloth to remove moisture and dirt.
100% AFTER-SALES SERVICE
If you have any questions about our jewelry, please feel free to contact us.