WTZWY Retro Non Fade Nordic Mason Symbol Hollow Pendant for Men, Vintage Masonic Vikings Runes Stainless Steel Necklace, Talisman Jewelry with Gift Box&Keychain
Roll over image to zoom in
Click to open expanded view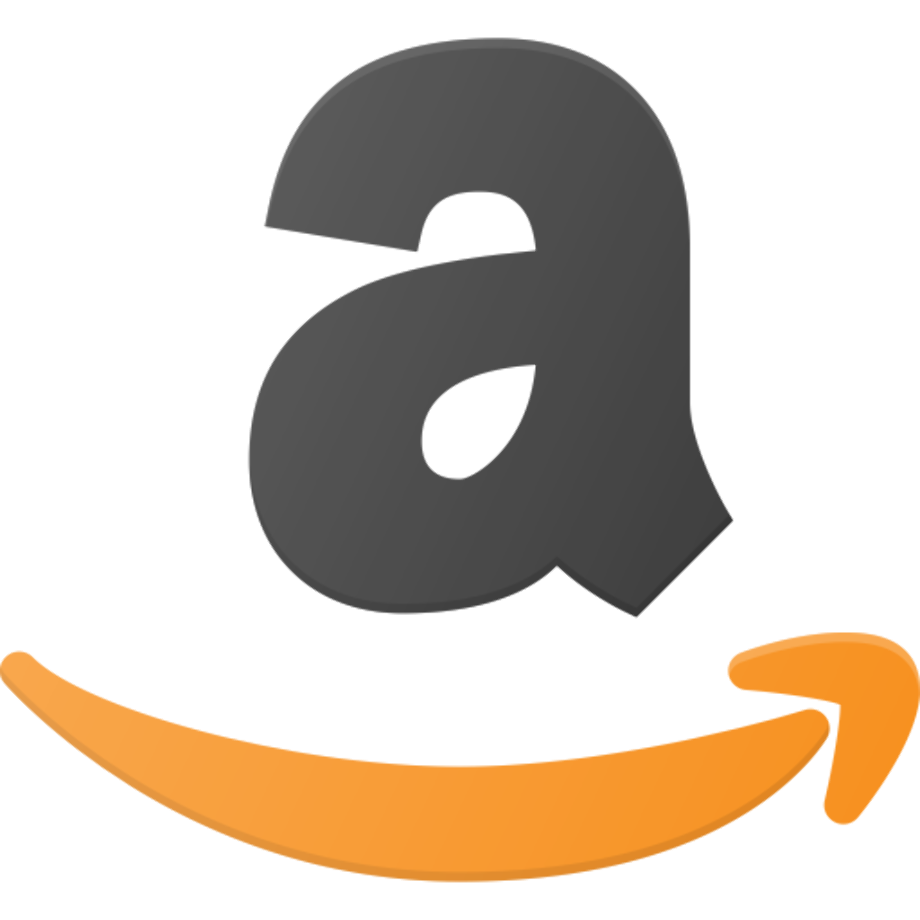 buy on amazon
$19.98
Our eye-catching necklace will help you show your true love for Nordic culture and will surely make you stand out from the fashion crowd wherever you go!
The necklace are handcrafted from high-grade stainless steel, which has the characteristics and advantages of richer style, light weight, good rigidity, high hardness, and will not easily lose its luster or fade over the years of use.
Masonic symbology has come down to us from the cuneiform scripts of the ancient Sumerians, circa 3000 B.C.. as well as the ancient Mesopotamians and Persians. Cuneiform writing was a series of pictographs (symbols) which were drawn on clay tablets with a blunt reed (or stylus).
Our pendant is made by skillful craftsmen, exquisite, awesome, cool and trendy. The three-dimensional carved pattern and the stainless steel make it full of vicissitudes. This is the symbol of every man who has experienced all kinds of life.
This Viking pendant jewelry for boy teens, steampunk and masculine, with the purchase of the necklace we will give you an extra Gift Box.
Sold:251 Wished: 68 Followed: 94
Viking jewelry is often a masterful work of art depicting abstract and geometric patterns as well as natural, animal and mythological imagery. The story behind each Viking symbol is a source of inspiration for the design.
Our store offers a wide range of fashionable styles. Each piece has its own story to help you prove yourself and instantly showcase your style.
Unique designs not found in stores
All of our products are carefully handcrafted.
We use quality materials that will hardly lose their luster, oxidation or scratches.
Our stainless steel jewelry is the best choice for you
Our products are made of Grade A stainless steel, which is highly resistant to rust, corrosion and tarnish and requires minimal maintenance. Buy once, own for life.
Please note the jewelry size when purchasing.
Metal Type: Stainless Steel
Necklace Type: Pendant Necklace
Gender: unisex
Chain type:
Compatibility: fully compatible
Sophisticated or stylish: fashion
style: classic
material: metal
ShapePattern:
Package Included:
1 x Pendant Necklace
1 x chain
1 x Keychain
1 x Gift Box